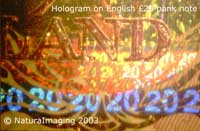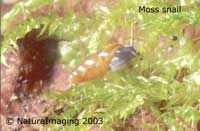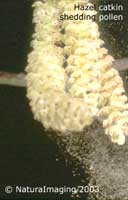 NaturaImaging offers a wide range of images taken from both the natural world and that created by people. We specialise in micro and macro studies.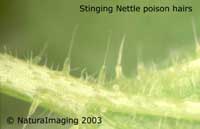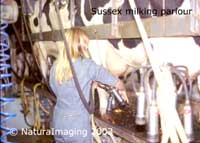 If would you like a macro or photomicrographic image of a specific object then go to our Special Facilities for further details.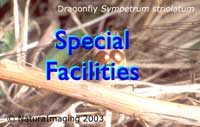 This part of the site and the associated image selection pages are still under construction as images are added to the database. The image links are not in place. However you can still contact us if you so wish.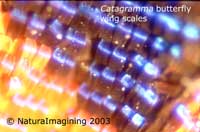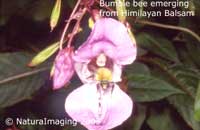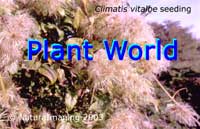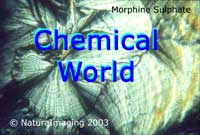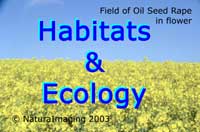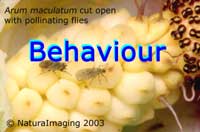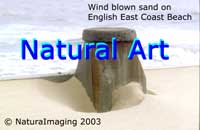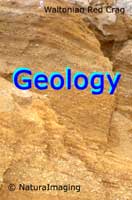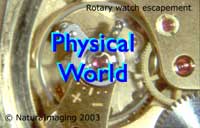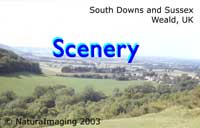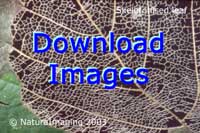 This and the following documents are in Adobe Acrobat format. If you do not have Acrobat Reader you can download it here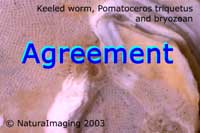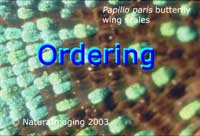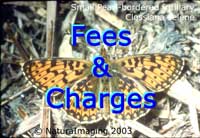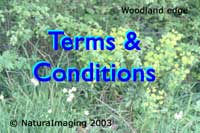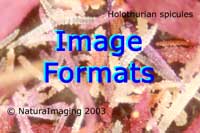 For further information contact us at

[email protected]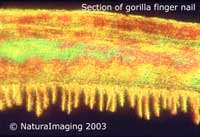 All images ©

Those on the web are digitally water-marked.
<! - currently inactive /FORM; end of non-frame data>